Define, Refine, Repeat.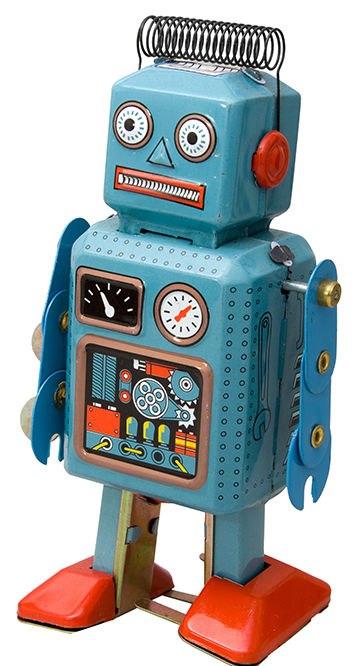 Define
Pick an acronym - CMS, CRM, ORM, PWA, SQL, NOSQL - each one comes with its own restrictions and considerations. Developing software for different business domains its important to know what will work and what wont. We can work with you to architect what you need to provide value with insights on how to help reduce cost and effort while delivering what is needed on time.
Refine
We work with our partners to remove ambiguity and to ensure the process is collaborative and open. Transparency is the cornerstone to providing value making sure that all parties understand and sign off on what will be provided. We are not successful unless our partners are.
Repeat
With experience in our fields that spans decades our process is one that has been perfected over time and can be catered to the individual or business based on needs. Our track record of successful client deliveries is one that we can provide with recommendations from those we have worked with before.